Better Information for Better Choices
Our mission is to connect end users, monitoring centers, and emergency personnel with critical information during emergencies
I-View Now is utilized by the security industry's leading security providers for video and signaling solutions. For over seven (7) years I-View Now has been leading the way in innovation and delivery of low cost and dependable alarm verification and video guard tour services. I-View Now integrates security system signals, video sources, cloud applications, and internet-connected devices (IoT) into our cloud platform with the objective of giving end users, operators, and authorized emergency responders better information to prioritize their resources.
I-View Now's genuine cloud architecture and Software as a Service (SaaS) model means there is no additional software or hardware to purchase at the edge, in the monitoring center, or for the emergency responders. Unifying these technologies and constituencies results in fewer false alarms, faster response times, and safer communities.
Verified Alarms receive a priority police response
The Dallas Police department treats verified alarms with a Priority 2 response (1 highest; 5 lowest). They process non verified alarms with a Priority 4 and a goal of a 60 minute response or less
I-View Now is integrated to the industries leading wholesale and retail monitoring centers. We connect security signals, end user interactions, monitoring centers, and first responders. Our integrations allow thousands of security providers across the country to send traditional security signals,non-traditional signals and video to be processed by professional monitoring centers.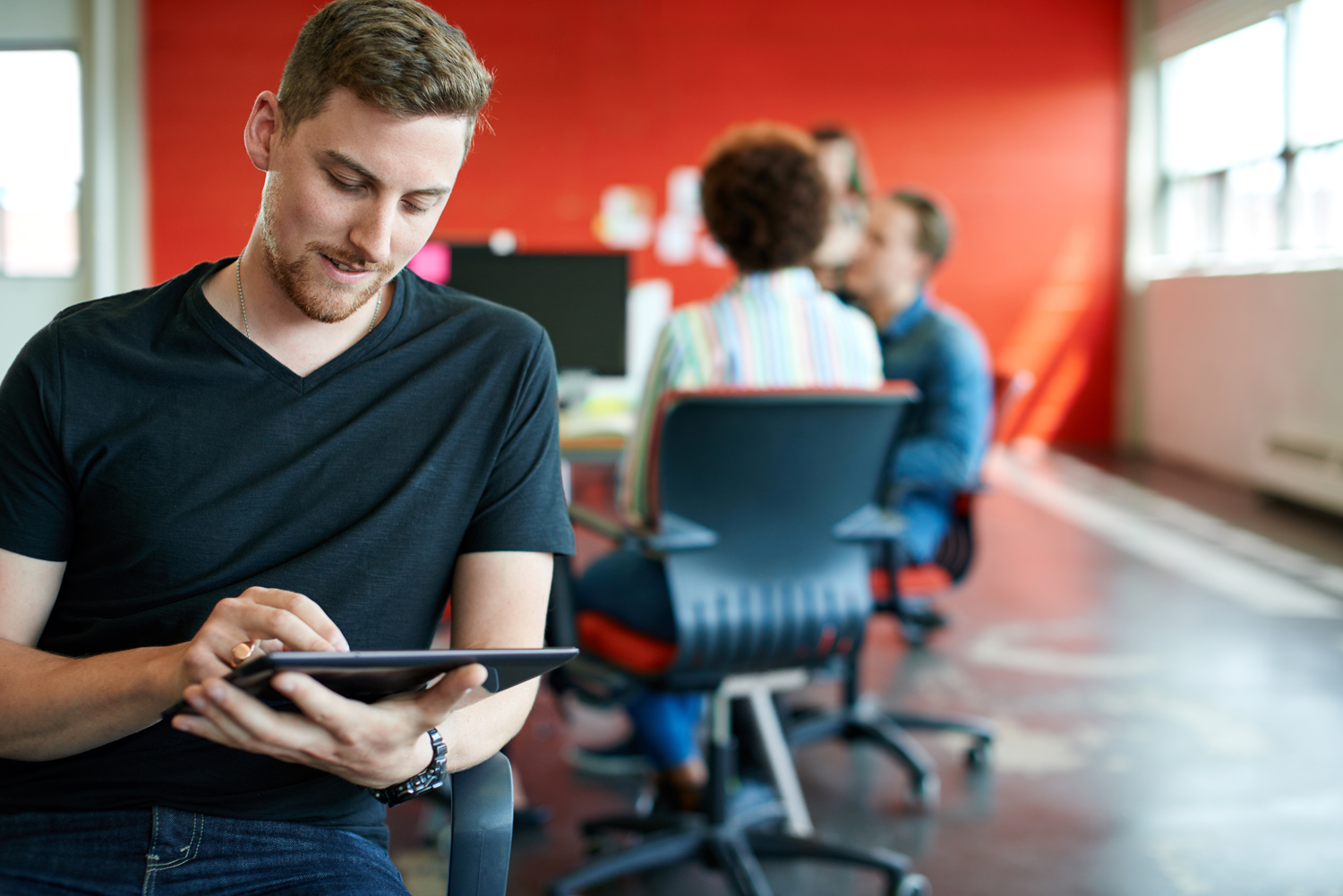 I-View Now changes the way end users see alarms. Putting the power of video into the monitoring process helps end users make better decisions. Additionally our patent pending alarm portal allows end users to connect, collaborate, and confirm alarm events with each other and the monitoring center.

911 / PSAPs and First Responders
I-View Now's patented process allows emergency responders to receive important contextual alarm information and to view video without the need for software or an app. This process gives emergency responders the critical information they need to prioritize their resources.